What makes Joy Staffing stand out among other staffing agencies
Who We Are
We offer the exceptional service of a boutique agency connecting innovative advertising, marketing, creative, digital, and interactive professionals with companies seeking creative solutions. We're committed to building relationships that last. We adhere to the old school, tried-and-true methods while utilizing all the advantages that technology affords.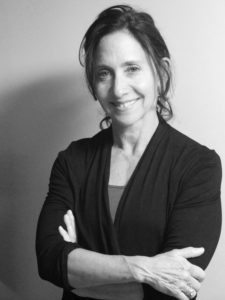 Pamela Grossman President
With more than 20 years in Creative Staffing, my background is in Digital Media, Printing, Graphics, Interactive and Social Media. I consider myself to be a staffing expert in the Communications and Advertising industries, able to staff our clients with the best talent available, establishing and maintaining relationships with top notch print and interactive creative candidates. Always on top of current trends and advances in technology, I understand the clients' needs, I recruit some of the best talent out there and our clients come to us because they know we "get it".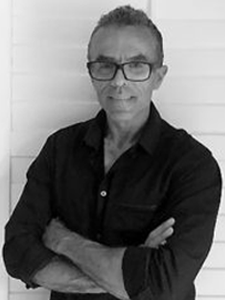 Giulio Ghiro
Vice President
Creative Director with 25 years of experience in high-volume, fast paced environments for brands such as Chicos, Spiegel and Lord & Taylor. Hands-on creative expertise in brand identity, advertising design, photography, web design. Extensive background developing best-in-class e-commerce with a strong working knowledge of online user and shopping experience. Developed 360° multi-channel creative strategies to support merchandising and business initiatives across all sales channels: stores, web & catalog. I'm now bringing my experience to Joy Staffing.
Put Yourself Ahead
Contact us today to discuss how we can help you with all your creative needs. Making the right match is what we do best!
Contact Us